PROVIDING SMARTER FINANCE SOLUTIONS
The process of obtaining finance is constantly changing. We assist in navigating all the hurdles and complicated processes of asset finance. If you need help or simply want to become more familiar with your options get in touch with us as we will be happy to help.
​
As a finance broker, my main role is to negotiate with banks, credit unions and other credit providers on your behalf to arrange a loan that is best suited to your needs. My clients are my number one priority, and sourcing the best possible loan for you is my number one goal.
​
I have always loved cars since I was a child. I have owned and sold more than I can even remember. If I am not in the office, I am probably at a dealership looking at cars I definitely cannot afford. What I love just as much is being able to see the smile on my clients faces when they pick up their new car, I know that feeling all too well (it makes me a little jealous at times too, wouldn't you be?)
​
I can assist with the process from enquiry to driveway. I can source the car for you at no extra cost while obtaining the best deal for you from my network of dealerships.
​
With years of industry experience and a large industry network, I have the resources to be able to achieve the best possible outcome for you.
​
I look forward to chatting with you soon.
Chad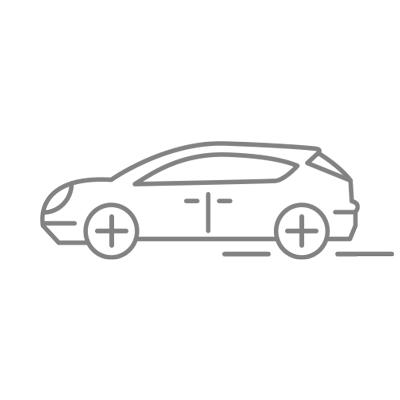 Access to Lowest Interest Rates